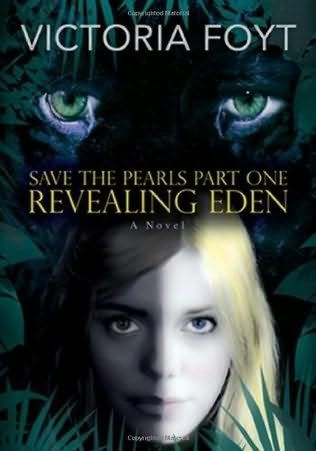 Title: Revealing Eden
Author: Victoria Foyt
Series: Save the Pearls #1
Genre: Young Adult Fantasy Adventure, Romance
Release Date:
October 6th 2011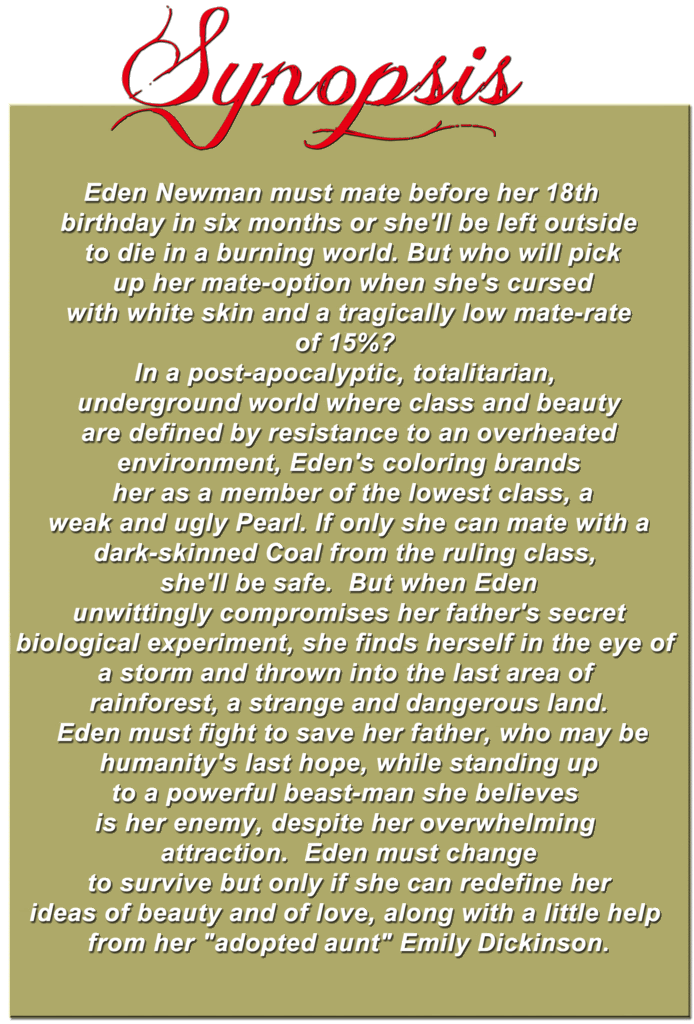 When I started reading this book, I couldn't stop making comparisons with other dystopian books in which we find an apocalyptic or a post-apocalyptic world in which the main characters feel oppressed in some way. After reading so many books like The Hunger Games, Matched, Delirium and so on, this book had a very difficult task. Surprisingly, I enjoyed it.
Ok, first, let me tell you that this book doesn't have anything special that you can't find in the other books I previously mentioned. It's a typical YA book, with a lot of action, some mystery, a main character that sometimes you want to punch in the face and yell, and of course, you find a lot of romance. The story is good and entertaining, but not the best.
It's a good book if you're not waiting for something breathtaking or incredible. The story has some plot holes, some of them very noticeable, so if you are very demanding or like stories very well done, this might be not your book.
I like it. It's not my favorite, but it's easy to read, and it's a good book to read on a Sunday afternoon. This is the first book in the series, but I'm no planning to continue reading this story.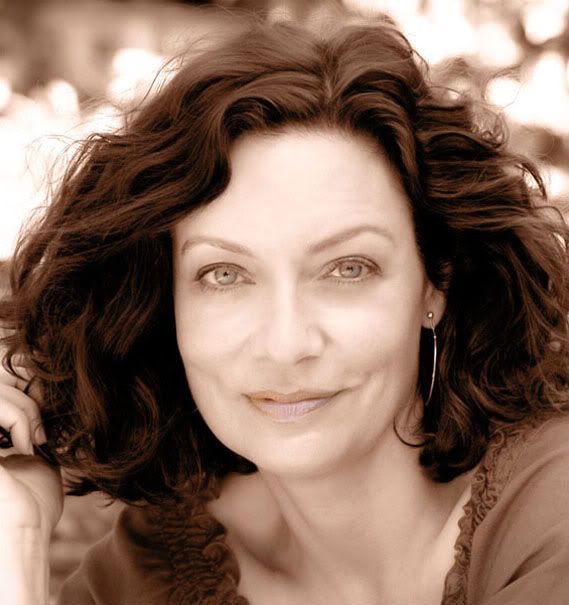 Victoria Foyt: Born and raised in Coral Gables, Florida, Victoria attended the University of Miami, where she received her Bachelor of Arts in French and Spanish and German. She currently resides in Santa Monica, California. She loves reading--at least two or three books a month--movies, tennis, swimming, hiking, and lots of dark chocolate.
Visit her Website.